Saskatoon's Trusted Name for Windows & Doors
Northern Glass and Mirror Ltd has been offering Saskatoon & Area quality glass and mirror products and services since 1986. We are excited to be able to bring you residential windows and doors from our new location in Saskatoon. Offering Energy Star rated products for all your needs. Everything is custom built in a factory and delivered to our office in Saskatoon fully finished and maintenance free. CALL NOW for more details or to book an appointment for a FREE on-site consultation.
Our Showroom
Come visit our new interactive showroom or call to speak to one of the staff in person and let us help you get started!
Saskatoon's boutique window and door shop
Commercial
From day one our company has been evolving with the window and door industry and understand the need for quality commercial windows and doors in Saskatoon and area. Click for details on our products specific to the commercial industry.
Dedicated to Customer Satisfaction

Wide Selection of Quality Services

Affordable Prices
At Northern Glass & Mirror, we've got all your glass needs. Contact us today to find out more about how we can help you with your next project!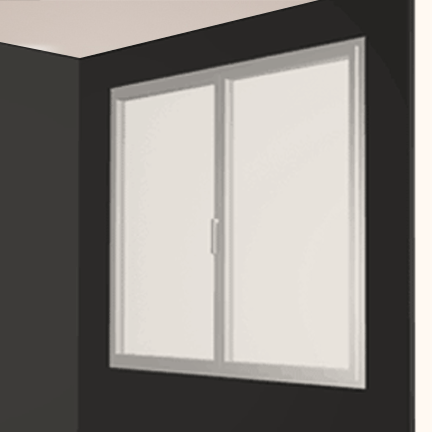 Rome was not built in a day... But we did not work on that job
What our customers say
about the services provided by Northern Glass & Mirror Ltd.
"You guys are so great at what you do. I definitely will recommend your awesome services to everyone."
"Dude, your services are awesome. With your help my house looks amazing. I am now your customer for life. "
Visit us also at